It's that time of the year folks!
And it's been a good year for BusinessCardDesignIdeas.com so far. We've had a lot of really great cards showcased here for each day of the month for 2009 and I'm looking forward to the new and great cards that will greet us in 2010.
But before we say goodbye and close the lid on the 2009 business card collection, I think we should pay the past year a little tribute by a final exhibit of the best of the best card for this year.
Every card we post here has their own great design but as with everything, all cards are not created equal! It's a tough choice but I've selected my top 28 award winning cards (one winner for each month) for this year.
I've selected these cards on the criteria of usability, creativity, uniqueness   from other business cards in the same category and if they do really epitomize the category they belong to.
So without further ado, here I present to you the Best of Business Card Design 2009!
Diesel Design's Portfolio Business Card wins for it's unique portfolio approach. Corporation pop came close but between Diesel Design and Corporation pop, a thick business card might be unique but not handy.
Beauty Business Cards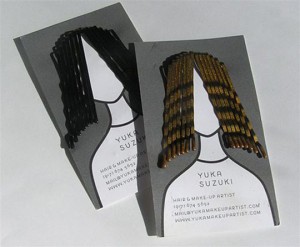 Yuka Suzuki's Business Card with Hairpins is the winner. We don't have much in this category yet but hey, this card is a real winner anyway!
Communications Business Cards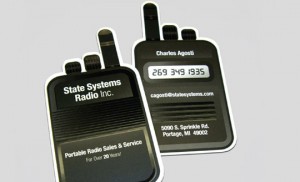 State Systems Radio Inc.'s Business Card wins the Communication business cards category for it's unique shape that doesn't interfere with usability. The rest is history.
Computer Business Cards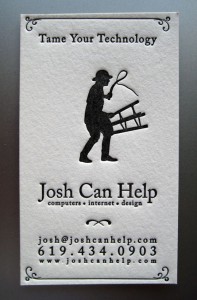 Josh Can Help's Creative Business Card wins this category for it's clever tagline and logo that truly looks unique for others in it's category.
Cool Business Cards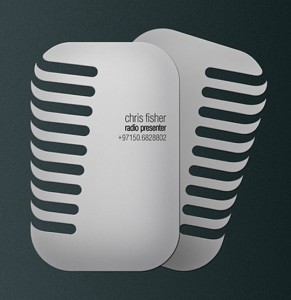 This was really hard to judge but i think Chris fisher's business card is a fair pick. Cool looking sleek and unique shape but still very much functionable.
Creative Business Cards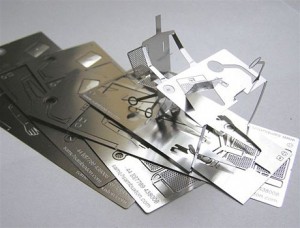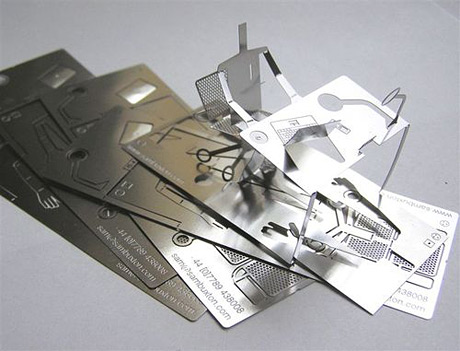 Another category that  was really hard to judge but in the end i went with Sam Buxton's Metal Folding Business Card because it was undeniably cool, creative and stands out among the rest not only for the material used but also the pop up design. Contact details are still very much visible even with the complicated design.
Designer Business Cards
I chose Brady Clark's Die Cut Business Card because it really epitomizes a designer's business card for me. It's a show of his design skills; it's unique for it's shape and overall design but is still fully functionable.
Die Cut Business Cards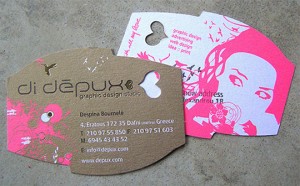 Although I'm not the biggest fan of the design of this business card, i still think it's fair to give the award to Di Depux's Uniquely Shaped Business Card. The shape of this card is the most unique in it's category.
DJ Business Cards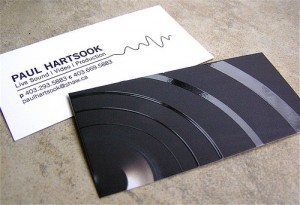 Paul Hartsook's Glossy Card wins this category. The front of the business card is it's best feature that beat out all the rest.
Double Sided Business Cards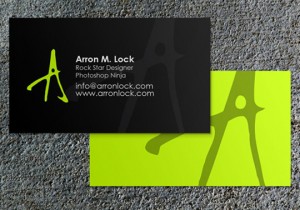 There's not much in this category but Arron Lock's Rockin' Business Card deserves to win any day.
Embossed Business Cards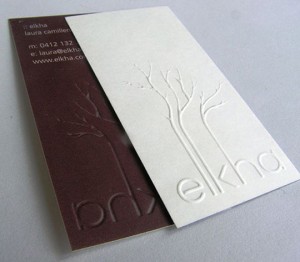 The award for goes to Laura Camilleri's Business card for Elkha. This business card is one of the most elegant and wonderfully designed business card even outside it's category. The embossed logo is the center of the design, all the rest is downplayed, giving it just the perfect look.
Folding Business Cards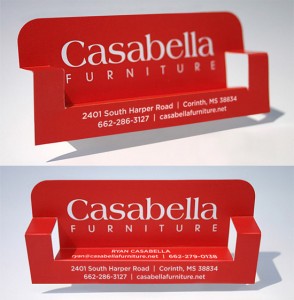 It was a hard pick between Casabella Furnitures and Wanderlust Maps but Casabella Furnitures wins this one for it's simple but working design.
Funny Business Cards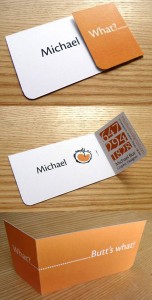 The funniest people are those who aren't afraid to make fun of themselves. In that regard I chose Michael But who uses his name as a pun as the winner.
Glossy Business Cards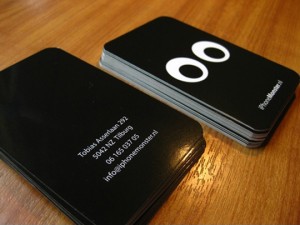 iPhone Monster's Business Card. Because it's the glossiest of the glossy business card in it's category.
High Quality Business Cards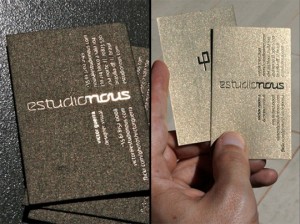 What can be more High-quality than a card that looks like gold? Estudio Nous' Business Card wins this one.
Metal Business Cards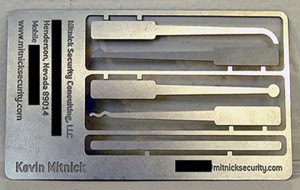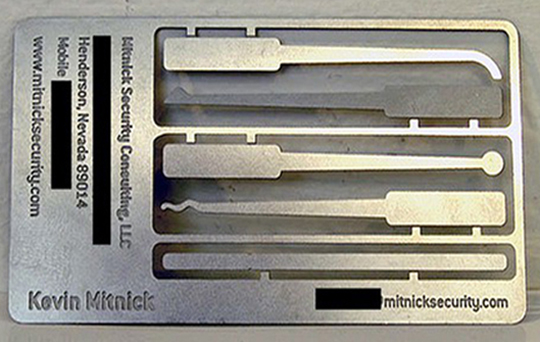 I would love to give the award to Sam Buxton's Business card again but i figured we should give a chance to others. Second in line for the win is Kevin Mitnick's business card.
Minimalist Business Cards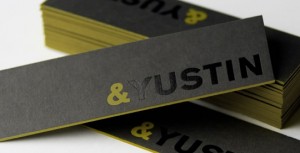 &Yustin Minimalist Business Card is my pick for the best minimalist business card. It is minimalist but not boring. the black and green colors make it more interesting than the plain white cards while the size, shape and the glossy texture of the logo add to it's brillance.
Music Business Cards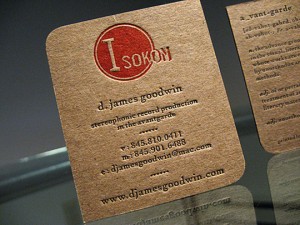 The winner for this category is the Isokon's business card. Great logo , unique shape and it looks starkly different than the other card in the category.
Photography Business Cards


The shape and overall of this card for Nathan Jones won over all the other great cards in it's category.
Plastic Business Cards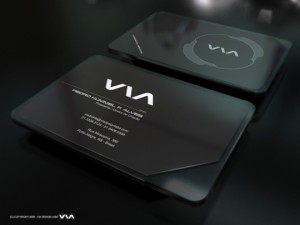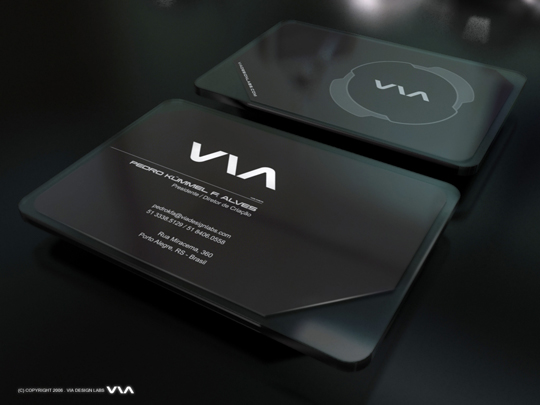 Via Design labs is my choice for best plastic business card. Because it really just is.
Realtor Business Cards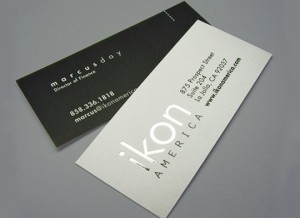 Ikon America has a really nice design but Lush business card's innovation on the design and suprise seeds-freebie wins.
Salon Business Cards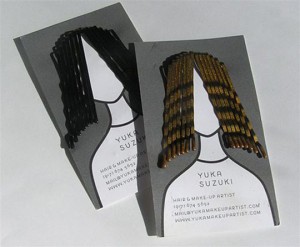 None other than Yuka Suzuki! (Quite literally)
Simple Business Cards


Uber DM's card. Simple but not boring makes a winning design.
Textured Business Cards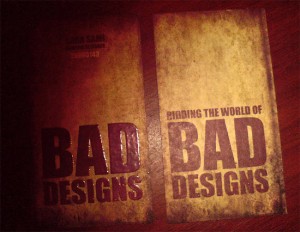 Sara Sami's card because her card is just texture texture texture all over.
Unique Business Cards
Picking something unique from a whole bunch of other unique cards is hard but i'm going to go with Grr Design's. Because frankly i haven't seen any card like this.
Whew! There we have it. The best of the best of 2009. I hope you enjoyed them! See you next year! I hope you hang around until we do this again in 2010.