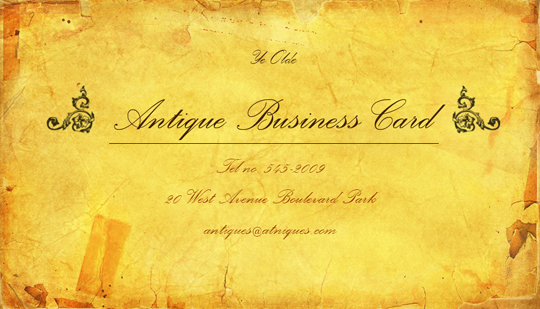 Many of us have a fondness for antiques and vintage pieces for the classic, elegant look they often have. If you've seen our post on the History of Business Cards and have fallen in love with the antique business cards featured there, here's your chance to own one, or at least make one that looks like an antique business card. The video below will guide you through making your own vintage business card.
This is just part one of the video, please check back next week for part 2.
Here are useful links where you can download free old paper textures that were used in the video.
Light Charcoal Paper Texture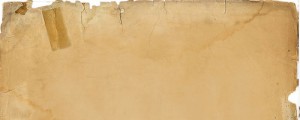 Torn Paper Texture
Here are other old paper textures that you can substitute the paper textures used in the video with. After all, the video is merely a guide and you might want a different look for your own business card so here are textures that you might also find useful.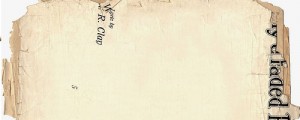 Old Sheet Music Paper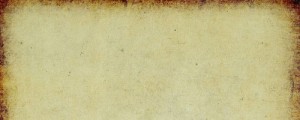 Grungy Paper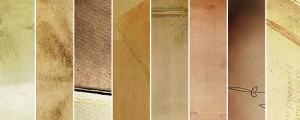 Old Paper Textures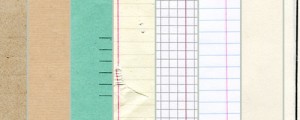 More Paper Textures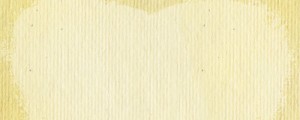 5 Scrapbook Paper Textures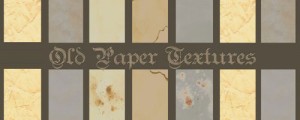 6 Old Paper Textures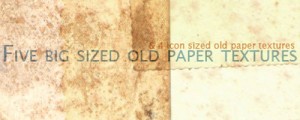 Papel Velho